Pet Health Resources
We are committed to providing you with the latest in pet health information.
Start Learning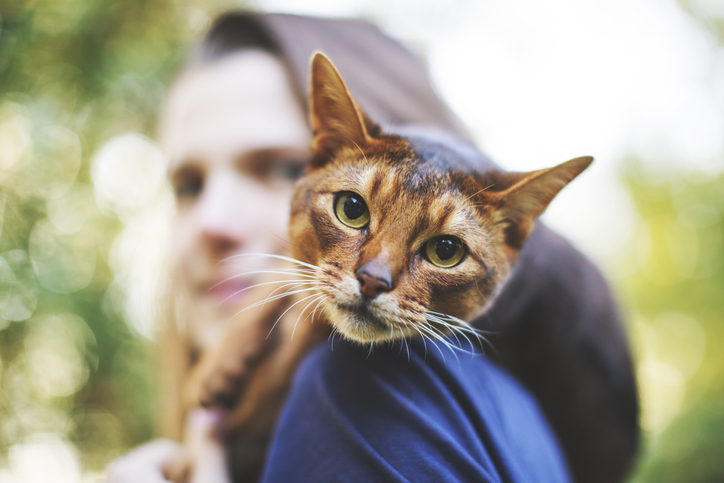 We are proud to offer CareCredit!
We understand how the cost of veterinary care can affect the decisions our clients make for their loved pets so we offer Care Credit and payment plans. CareCredit is North America's leading client payment program. CareCredit lets you say "yes" to the best treatment for your pet immediately, and pay for it over time with low monthly payments that fit easily into your budget.
Learn More
Your Veterinary Practice
in Warwick, NY
We are a full-service animal hospital for dogs, cats, and exotic pets.
Our Philosophy...
Our philosophy of personal attention ensures that you receive professional care and understanding from every member of our staff.
We love what we do and place emphasis on preventative medicine and client education.
Hours
Monday 9:00 am – 6:30 pm
Tuesday 9:00 am – 6:30 pm
Wednesday 9:00 am – 12:00pm
Thursday 9:00 am – 6:00 pm
Friday 9:00 am – 6:00 pm
Saturday 9:00 am – 12:00 pm
Sunday closed
American Animal Hospital Association Accredited
We are proud to be an accredited member of the American Animal Hospital Association (AAHA). Our accreditation demonstrates our commitment to the highest standards of veterinary care. AAHA regularly evaluates our hospital to ensure that we comply with the association's standards for facilities, equipment, and quality procedures. AAHA standards are recognized around the world as the benchmark for quality care in veterinary medicine.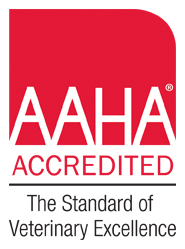 We look forward to welcoming you to our practice!
Monday 9:00 am – 6:30 pm
Tuesday 9:00 am – 6:30 pm
Wednesday 9:00 am – 12:00pm
Thursday 9:00 am – 6:00 pm
Friday 9:00 am – 6:00 pm
Saturday 9:00 am – 12:00 pm
Sunday closed