COVID -19 Hospital Policy
We are an essential business but not enough for the crisis facing the world. All resources and effort must be made to protect human health and economy- even when it means stepping aside.
For this reason we will be using the Zoom app or phone consultations instead of regular appointments unless you have an emergency. If your pet needs to be seen, we are still here for you!
We will get your medical history on the phone BEFO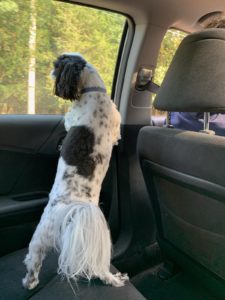 RE YOU LEAVE HOME .
Once you arrive, please remain in your car and call us on your cell phone,so that we know you are here and can safely escort your pet into the building and discuss any additional concerns with you.
845-986-9900
You can wait in the comfort of your car and we will do the rest. Dr. Rubenstein will examine your pet and call you with recommendations and a treatment plan.
We will conclude the appointment over the phone and even accept payment over the phone by credit card. Or, if you prefer via cash or check car-side
Please make sure your pet is safely restrained with a leash and/or crate for dogs and a carrier for cats.
If you are ill or potentially exposed- LET US KNOW. We can still help- but need to take extra steps to do so safely.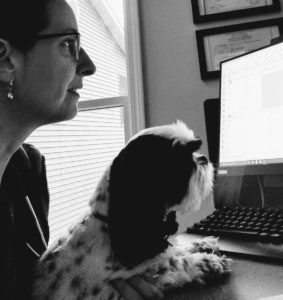 Your Veterinary Practice
in Warwick, NY
We are a full-service animal hospital for dogs, cats, and exotic pets. For your convenience and your pet's comfort we do offer house calls!
Our Philosophy...
Our philosophy of personal attention ensures that you receive professional care and understanding from every member of our staff.
We love what we do and place emphasis on preventative medicine and client education.
Hours
Monday, Tuesday, Thursday Friday
9:00 am – 5:00 pm
Wednesday and Saturday
9:00 am – 12:00 pm
American Animal Hospital Association Accredited
We are proud to be an accredited member of the American Animal Hospital Association (AAHA). Our accreditation demonstrates our commitment to the highest standards of veterinary care. AAHA regularly evaluates our hospital to ensure that we comply with the association's standards for facilities, equipment, and quality procedures. AAHA standards are recognized around the world as the benchmark for quality care in veterinary medicine.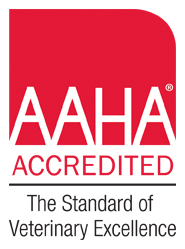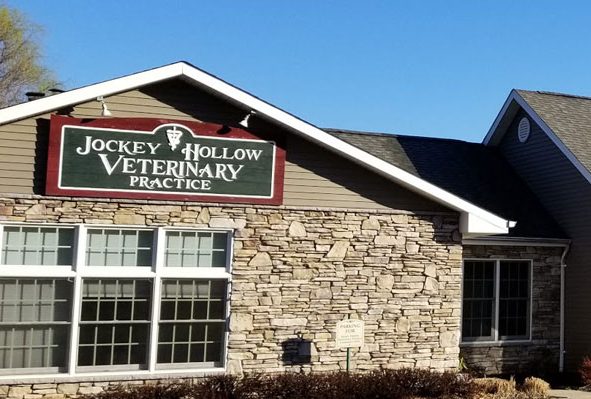 Pet Health Resources
We are committed to providing you with the latest in pet health information.
Start Learning
We are proud to offer CareCredit!
We understand how the cost of veterinary care can affect the decisions our clients make for their loved pets so we offer Care Credit and payment plans. Whether it's a routine checkup or emergency surgery, you shouldn't have to worry about how to get the best medical care for the pet you love. That's why we're pleased to offer CareCredit, North America's leading client payment program. CareCredit lets you say "yes" to the best treatment for your pet immediately, and pay for it over time with low monthly payments that fit easily into your budget.
We look forward to welcoming you to our practice!
Monday, Tuesday, Thursday, Friday
9:00 am – 5:00 pm
Wednesday and Saturday
9:00 am – 12.00 pm