COVID -19 Hospital Policy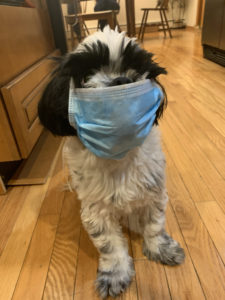 Great News!
New York State Governor Andrew Cuomo announced that veterinary offices are allowed to reopen on
Tuesday, May 26.
The Jockey Hollow Veterinary Practice will remain curbside and safely start opening our doors back up to our valued clients. With the pandemic still active, we want to make your time with our hospital as safe as possible.
Our updated COVID-19 policies are as follows:
You can remain comfortably in your car and let us do the rest! We will safely and carefully take your pet into our hospital while you remain in your car. We will diagnose, explain any treatment recommendations, treat and return your pet to you. We love your pets and promise let them know it!
….or if you must come in….
Only ONE client at a time will be allowed in the building. Call us when you arrive and our front desk staff will let you know when it will be okay to come inside the premises. Please remain in your car until it is your turn to enter.*
Clients MUST wear face masks inside. If needed, we will provide you with one of our surgical masks, but please try to remember your own as we have limited supplies.
Clients MUST still social distance while inside.
We HIGHLY encourage you to wash your hands both during and after your visit. We have hand sanitizer at the front desk and doorway. We also have sinks in every room.
If you are feeling sick or are known to have been within the vicinity of someone who is sick PLEASE let us know so we can safely schedule your visit.
*If it is too uncomfortable to remain in your car, please let us know. We can work to make your stay more comfortable and provide you with cold water upon request!
Your Veterinary Practice
in Warwick, NY
We are a full-service animal hospital for dogs, cats, and exotic pets. For your convenience and your pet's comfort we do offer house calls!
Our Philosophy...
Our philosophy of personal attention ensures that you receive professional care and understanding from every member of our staff.
We love what we do and place emphasis on preventative medicine and client education.
Hours
Monday, Tuesday, Thursday Friday
9:00 am – 5:00 pm
Wednesday and Saturday
9:00 am – 12:00 pm
American Animal Hospital Association Accredited
We are proud to be an accredited member of the American Animal Hospital Association (AAHA). Our accreditation demonstrates our commitment to the highest standards of veterinary care. AAHA regularly evaluates our hospital to ensure that we comply with the association's standards for facilities, equipment, and quality procedures. AAHA standards are recognized around the world as the benchmark for quality care in veterinary medicine.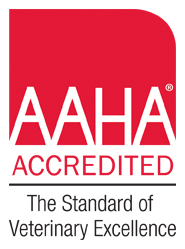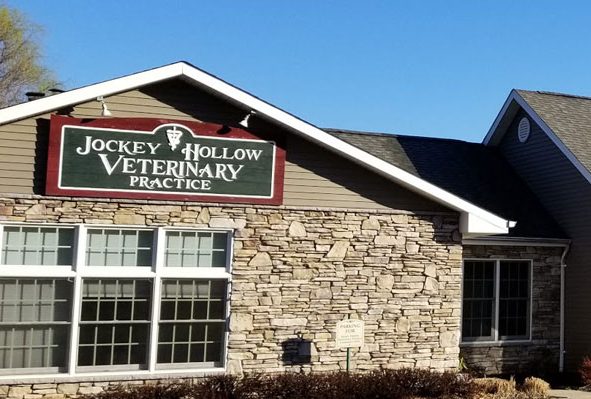 Pet Health Resources
We are committed to providing you with the latest in pet health information.
Start Learning
We are proud to offer CareCredit!
We understand how the cost of veterinary care can affect the decisions our clients make for their loved pets so we offer Care Credit and payment plans. Whether it's a routine checkup or emergency surgery, you shouldn't have to worry about how to get the best medical care for the pet you love. That's why we're pleased to offer CareCredit, North America's leading client payment program. CareCredit lets you say "yes" to the best treatment for your pet immediately, and pay for it over time with low monthly payments that fit easily into your budget.
We look forward to welcoming you to our practice!
Monday, Tuesday, Thursday, Friday
9:00 am – 5:00 pm
Wednesday and Saturday
9:00 am – 12.00 pm